Our Fleet
"The Audi A6 is one of the oldest cars in Audi's line up, but its practicality, interior space and build quality means it's just as desirable as it has ever been."
Steering is accurate and brakes are strong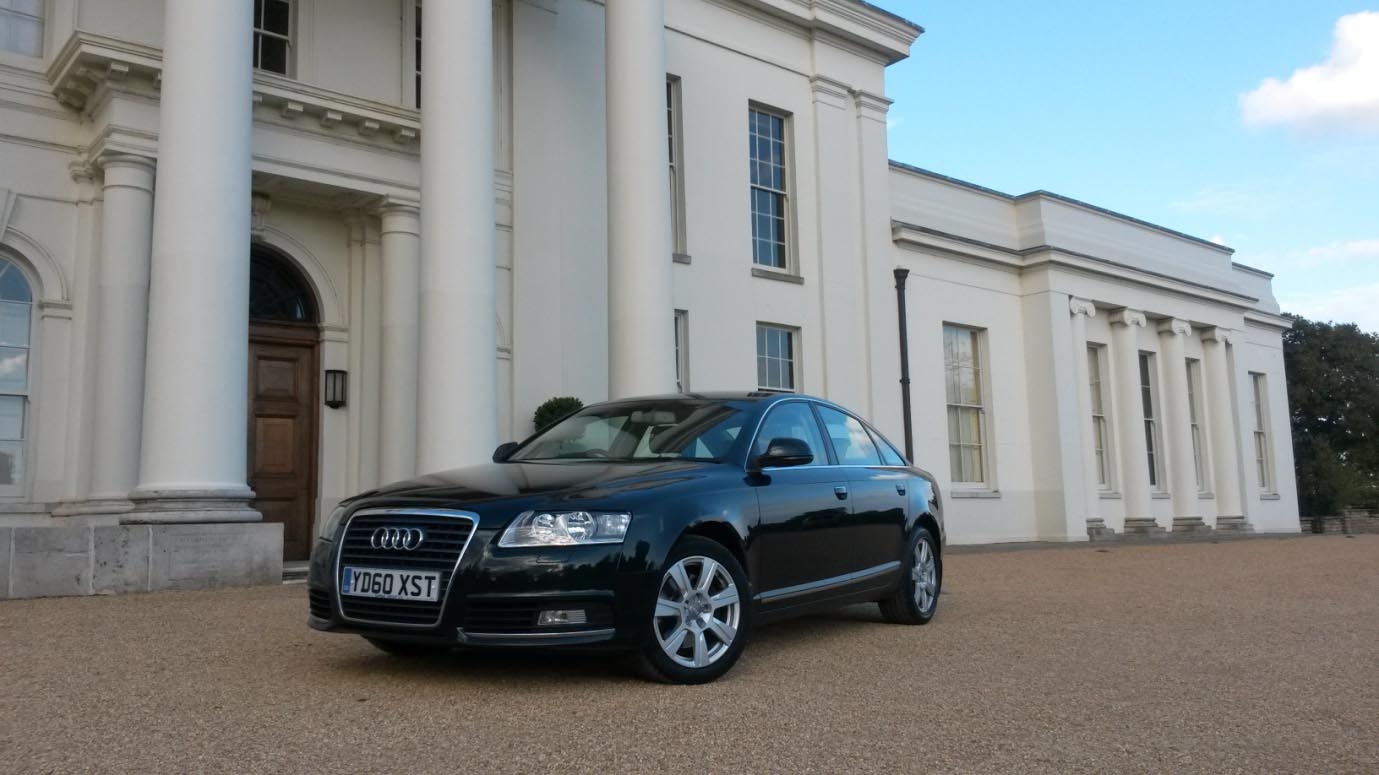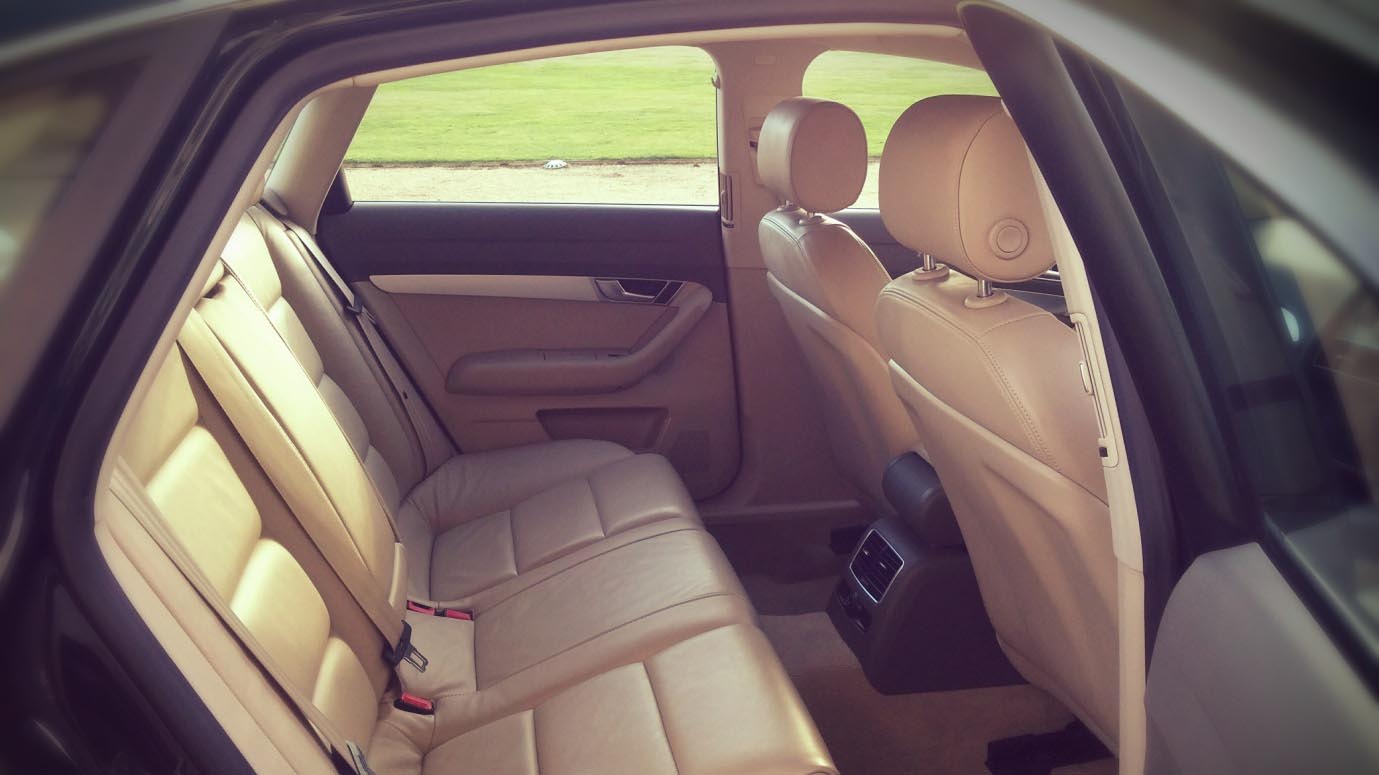 The A6 is very good at covering large distances. The car's suspension is setup for comfort and the driving position is good, while the steering is accurate and brakes are strong. and offer good grip on slippery roads.
Suspension is soft and supple
Thanks to soft and supple suspension, the A6 has very comfortable ride, luxury full cream Leather seats
Front, side and curtain airbags come as standard
It's a testament to Audi's build quality that has a full five stars in the Euro NCAP crash test, the A6 is a safe car, and gets front, side and curtain airbags as standard. Electronic stability control is also standard.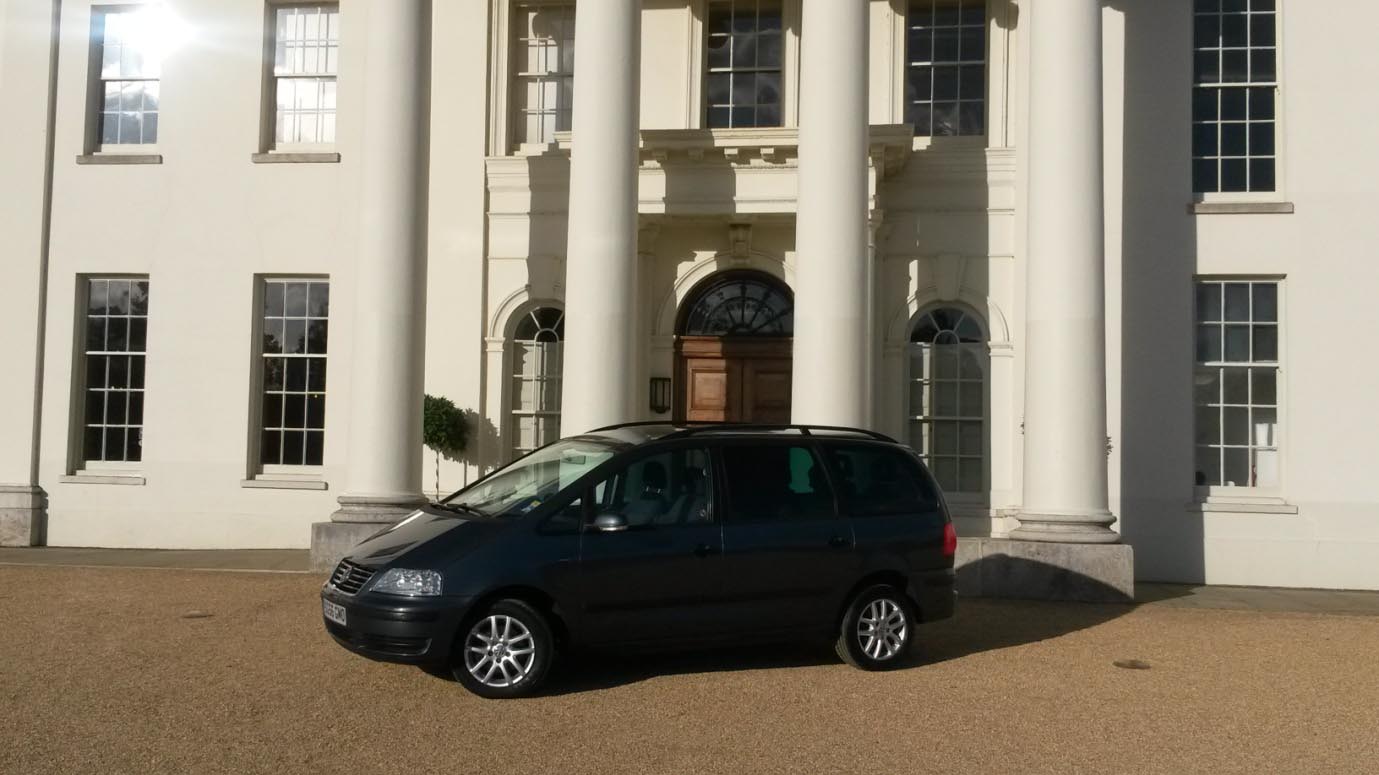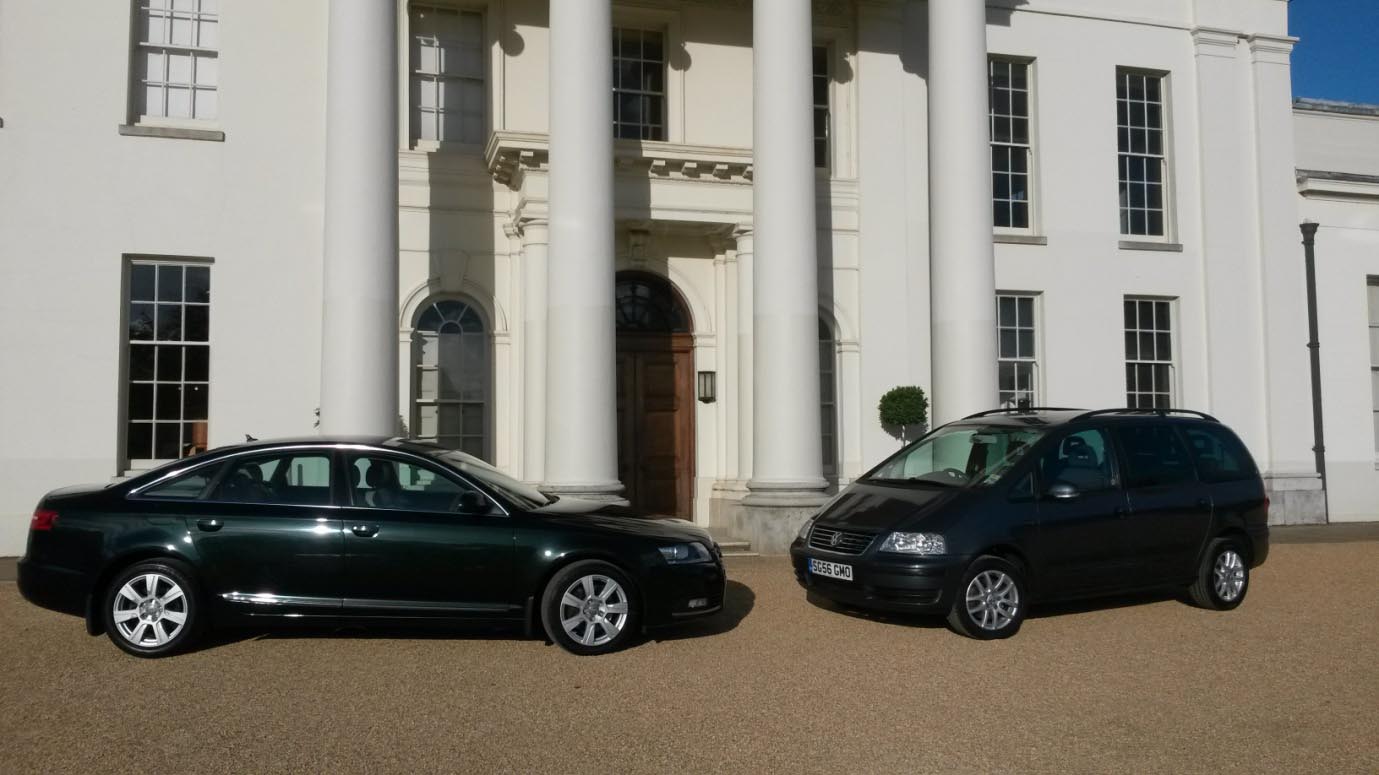 The Sharan is Volkswagen's full-sized people carrier that offers impressive cabin space for up to seven adults along with a comfortable ride and decent refinement. But it is Licence to carry five passengers plus Driver
It's proved very reliable and durable though.This is the best handling full-sized people carrier you can buy. The Sharan doesn't roll, pitch or wallow like many of its MPV counterparts.The German engineers concentrated particularly on improving the ride over poor surfaces - and they've largely succeeded without compromising the higher speed handling that makes this car the rewarding drive.